L'Chaim's Shabbat School for Children (thru age 13) meets every Saturday morning at 11:00am.

Welcome Torah Tots!
We help even our youngest kids become familiar with Bible stories and learn about YESHUA's love for them.  We provide your little ones with a place where they feel safe and cared for and can begin to learn how to trust God and others.

And for the Older Kids:
We want your oldest kids to grow up making the wisest choices, building the strongest relationships, and developing a deeper faith.  We weave music, messages, and group discussions to reinforce one clear and simple bottom line each week so children can walk away and remember what matters the most!!
We are expecting GOD to do great things with L'Chaim kids!! 
Shabbat School 2023 Gallery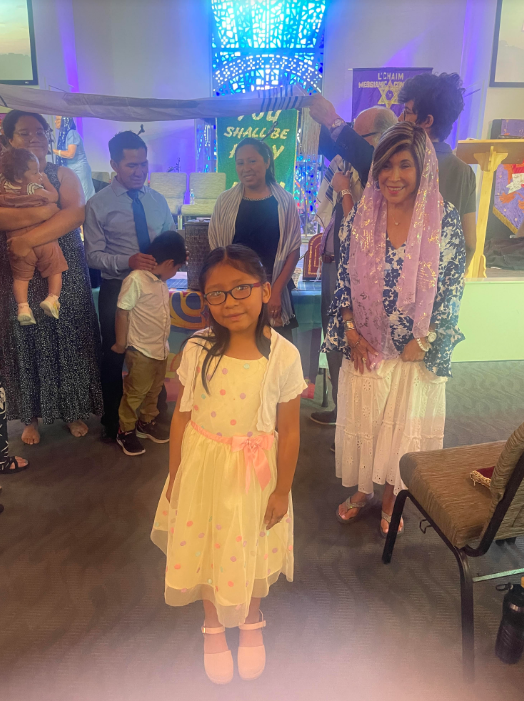 Prayer Over
L'Chaim's Children
Behold, children are a heritage of ADONAI—the fruit of the womb is a reward.
Psalm 127:3 (TLV)