"Charm is deceitful and beauty is vain, but a woman who fears the Lord, she shall be praised." Proverbs 31:30
For the current Sisterhood schedule, always check the HOME page for exact dates. Be sure to check the ANNOUNCEMENTS page for current updates.
All of L'Chaim Messianic Congregation events are held at: 2116 Lantana Road, Lake Worth, FL 33462
Please call Suzi for more info: 561-703-8687
Please bring a bag lunch to our Sisterhood meetings.
Our focus is to be a ministry where women are encouraged and enriched by studying and applying God's Word, a place where women can connect with other women in fellowship and be afforded opportunities to serve others through various areas of ministry and outreach.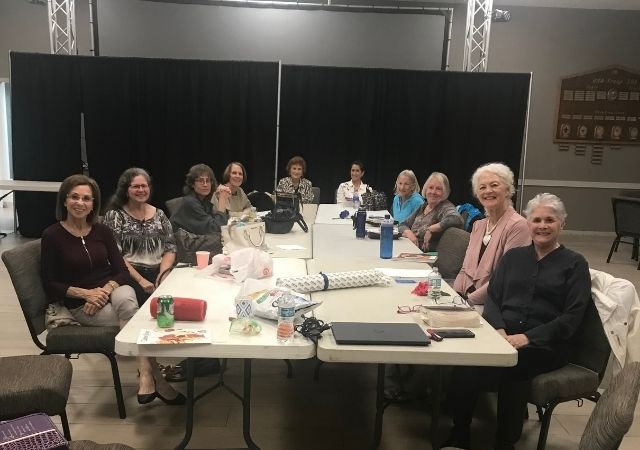 Come journey with us as we seek heart-filled relationships and become fully devoted followers of our Precious Yeshua.
Sharing
Intimacy
Sisters
Togetherness
Everlasting
Relationships
Holiness
Openness
Oneness
Daughters of Zion